Anyone Not Ready's founders have a diverse background with over half a century of experience managing complex multidisciplinary problems in emergent situations.

ANR was founded on the idea that training should be multidisciplinary rather than the too often employed  single-discipline focus. We brought our diverse backgrounds together to create specialized courses designed for complex training that addresses your needs in more than one area.  Cross-discipline training provides real-world scope and application to areas of focus that otherwise could be compartmentalized.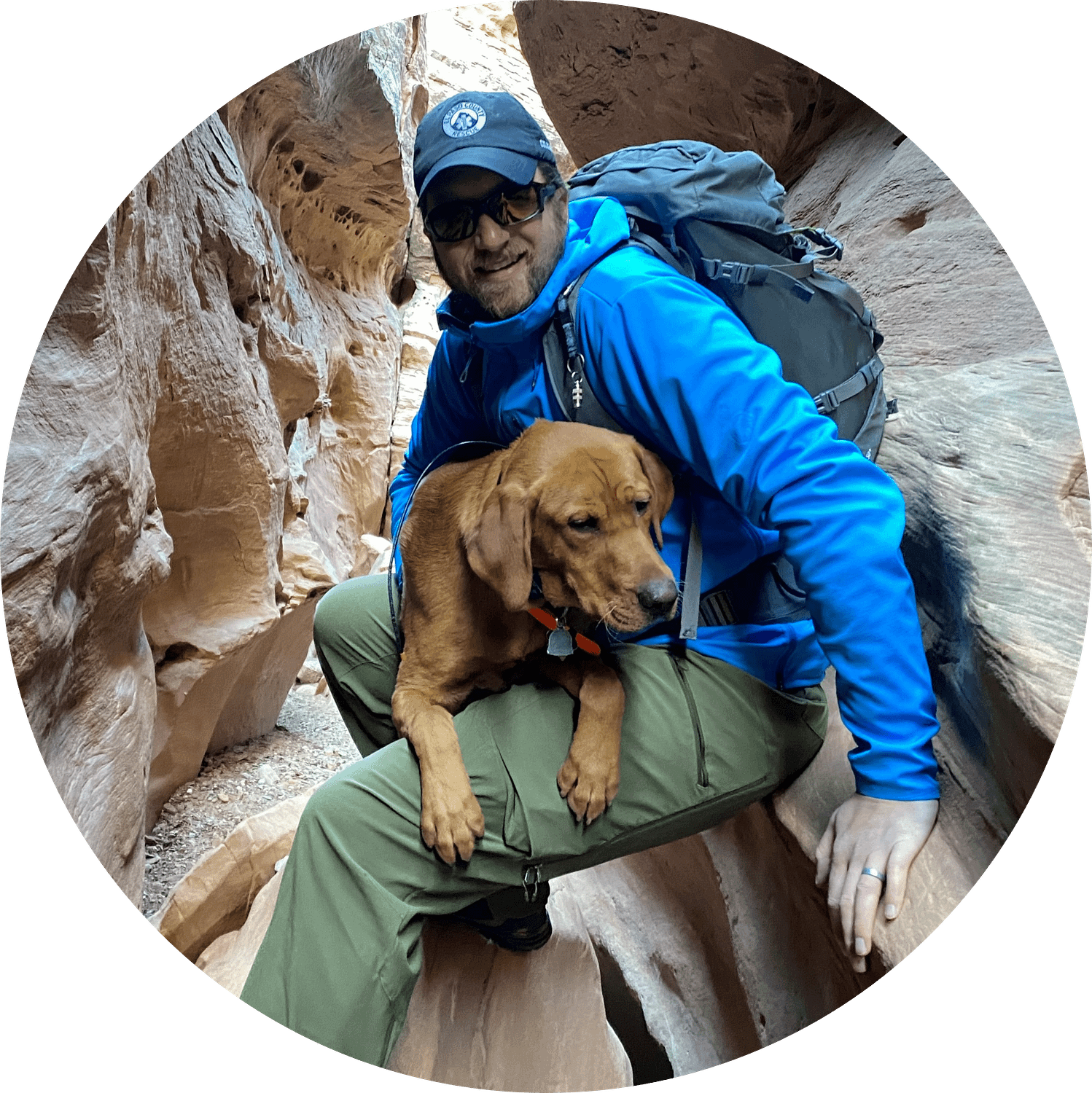 Jay Christianson
Jay Christianson
A founding member of a regional type III IMT, Mountain Rescue Association rescue member, and industry leader.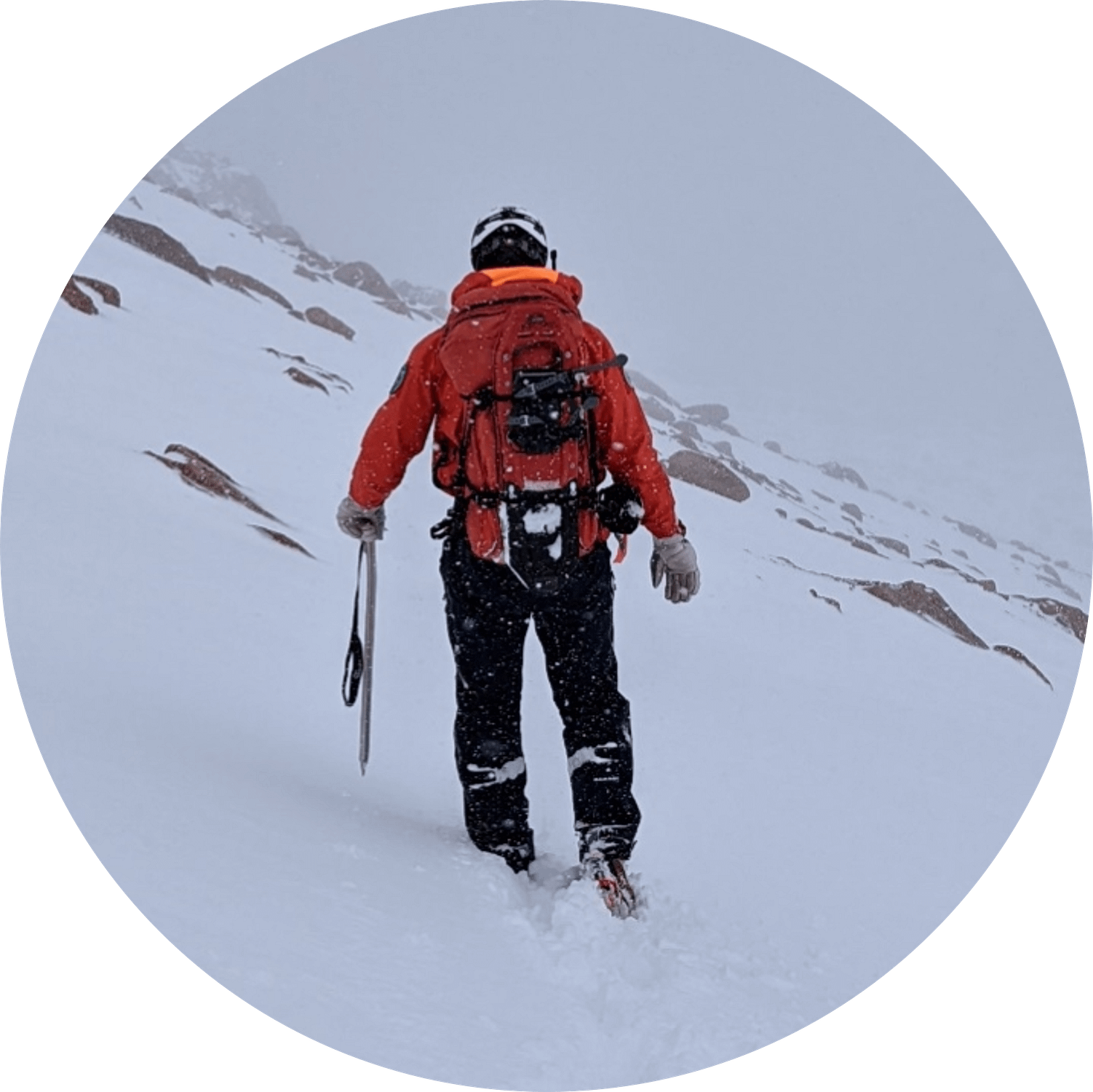 Kyle Green
Leadership Division Director
Kyle Green
Former Marine Corps intelligence chief; Mountain rescue technician; JSOC operator.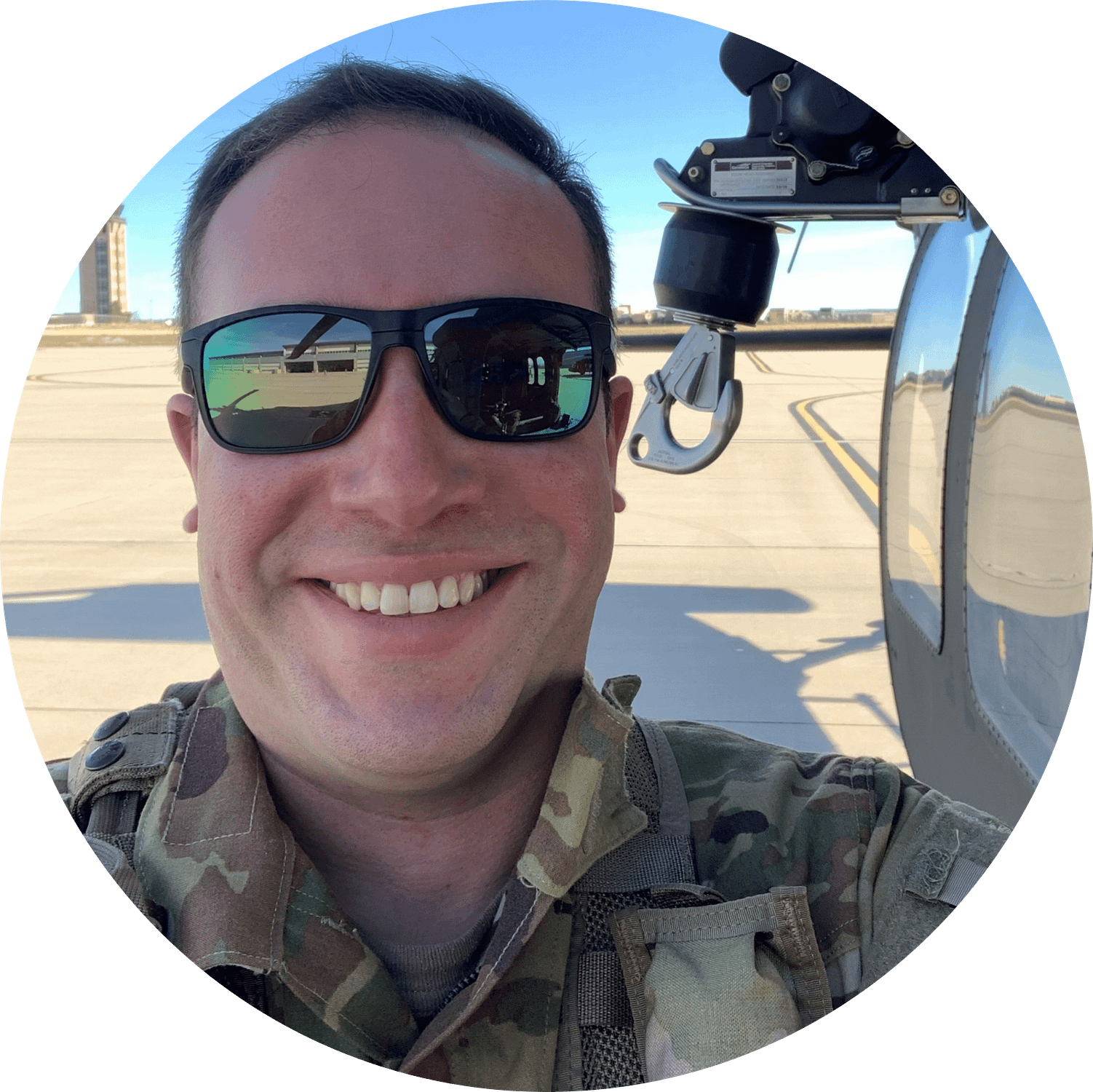 Brett Weiner
Medical Division Director
Brett Weiner
Former US Army flight paramedic, long-range recon mountain scout, and mountain rescue association field team leader.