Prolonged Field Care Plus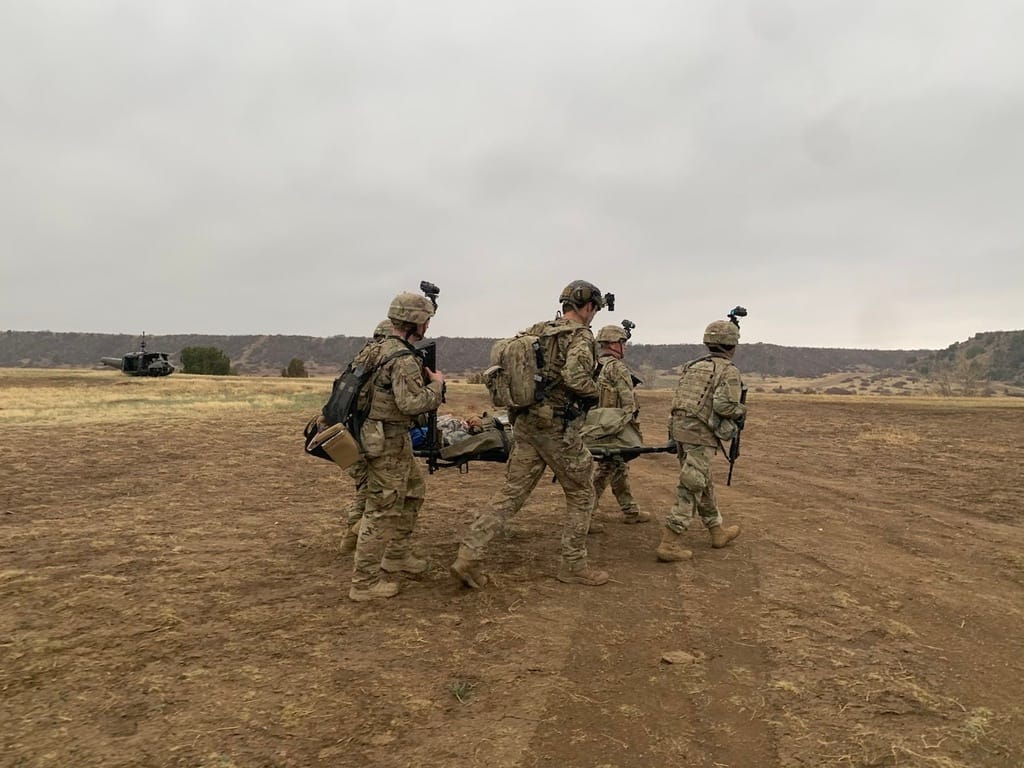 About Course
Prolonged Field Care (PFC, also Prolonged Casualty Care (PCC)) is a well-established military practice of providing field care for a patient beyond doctrinal planning timelines in a resource-limited environment. However, most PFC training fails to give providers holistic training by making access to and evacuation of the patient(s) notional. PFC+ helps address this shortfall by incorporating rope rescue techniques for access and initial evacuation.
PFC+ is a 5-day, hands-on training that combines ANR's Limited Resource Rescue – Basic and Austere Emergency Care courses to provide an intense test of the medical provider's skills.
This course offering is set up through the team at Anyone Not Ready, please complete the form below to discuss scheduling your session today.
[contact-form to="inquire@anyonenotready.com" subject="LRR-Basic inquiry"][contact-field label="Name" type="name" required="1″][contact-field label="Email" type="email" required="1″][contact-field label="Message" type="textarea" required="1″][/contact-form]
Show More
Course Content
Table I: TCCC/TECC
Table II: Airway, Respiration, and Ventilation
Table III: Fluid Resuscitation and Medication
Table IV: Limited Primary Care
Table V: Triage and Evacuation
Table VI: Force Health Protection
Table VII: Special Populations
Rescue Knots and Knot Selection
Factors of Safety
Anchor Selection
Lowering Systems – Basic
Expedient SKED Loading
Mechanical Advantage
Uphaul Systems – Basic
Roles and Rescue Leadership
AAR
Student Ratings & Reviews
No Review Yet